Mary Ohler
Hospital Insurance Liaison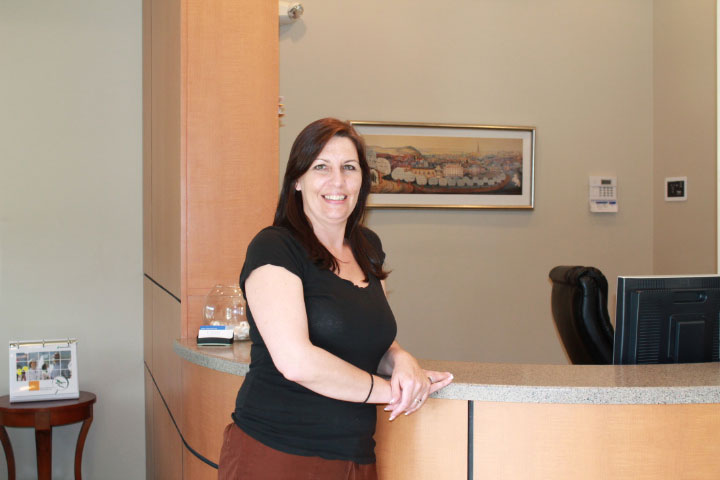 Mary brings more than 15 years of experience in the insurance industry. Her expertise in processing medical and dental claims will help with any issues that arise with your insurance plans. Mary is more than happy to contact your insurance carrier on your behalf to help resolve any questions or concerns.
Mary relocated to Florida 10 years ago from Maryland. She is the proud mother of four with her husband, Kevin, and grandmother of two precious granddaughters. Mary joined our team in 2008 and works hard to keep the office running smoothly.
She enjoys cooking and spending time with her family.